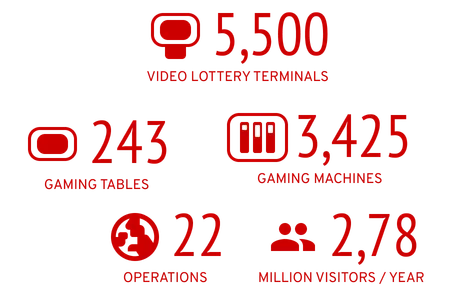 FOUR DECADES OF EXCELLENCE
Our mission is to attract new customers to both segments of our business. This means identifying new markets and attracting new partners with whom we can develop and open new gaming venues. It also means drawing new or repeat visitors to each existing venue in our global network. A new casino is an investment in the future and getting it right in the planning stage is crucial to its success. We specialize in all aspects of casino planning, building and management, adapt global know-how to local markets and maintain close relationships with licensing authorities to ensure compliance. Our commitment to excellence is evident in all our operations, where our professional staff are on hand to ensure our guests enjoy the ultimate gaming experience and highest-quality service.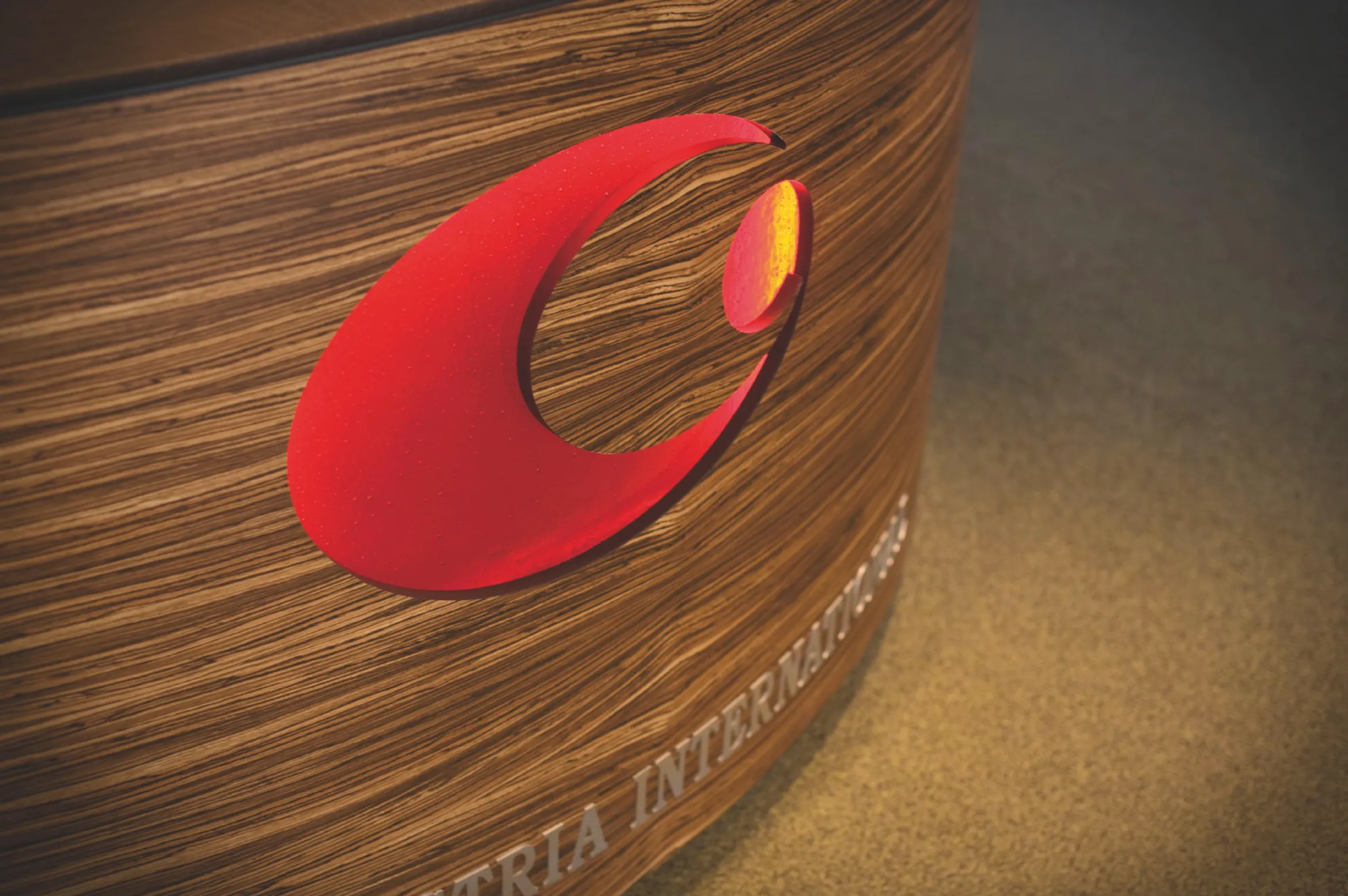 COSMOPOLITAN
We are a bold, confident Group that celebrates successes and learns from its mistakes.
We inspire our staff to show initiative and encourage them to assume responsibility.
We remain inquisitive, challenge the status quo and have the confidence to break new ground.
We experiment, find solutions and get things done.
We reach for the stars
RESPONSIBLE
We assume social responsibility and make a valuable contribution.
We support and promote charitable projects.
We stand for equal opportunities for all people.
We integrate CSR into all of our business activities and set a good example.
We give people the chance to enjoy precious moments of luck.
PROUD
We pursue our goals together with enthusiasm, joy and passion.
We place our focus on our customers and guests.
We combine tradition with innovation to create unforgettable moments.
Each and every one of us can achieve a great deal and is essential in bringing good luck.
We are proud to work for the Group.
PROFESSIONAL
We offer our customers and guests responsible gaming.
We are trustworthy and provide the highest quality of fun and entertainment.
We keep our promises and thus establish trust.
Our actions are transparent and verifiable.
Player protection is always a priority.
Integrity is in our DNA.
RESPECTFUL
We put people first.
We treat each other with respect and as equals.
We value diversity and help our staff to advance their skills and careers.
We are open-minded and honest.
We encourage mutual appreciation and are interested in the work of others.
Fairness forms the basis of everything we do.