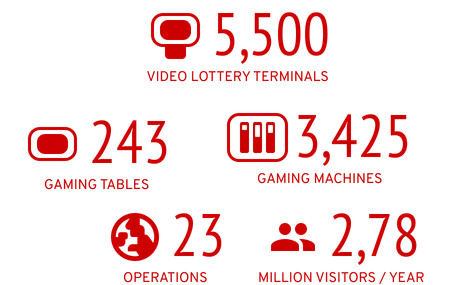 FOUR DECADES OF EXCELLENCE
Casinos Austria International's mission is to attract new customers to both segments of its business: casino and gaming development and management. This means identifying new markets and attracting new partners with whom we can develop and open new international gaming venues. It also means attracting new or repeat visitors to each individual venue in our global network. Our commitment to excellence is evident in all our operations, where our professional staff are on hand to ensure our guests enjoy the ultimate gaming experience and highest-quality service.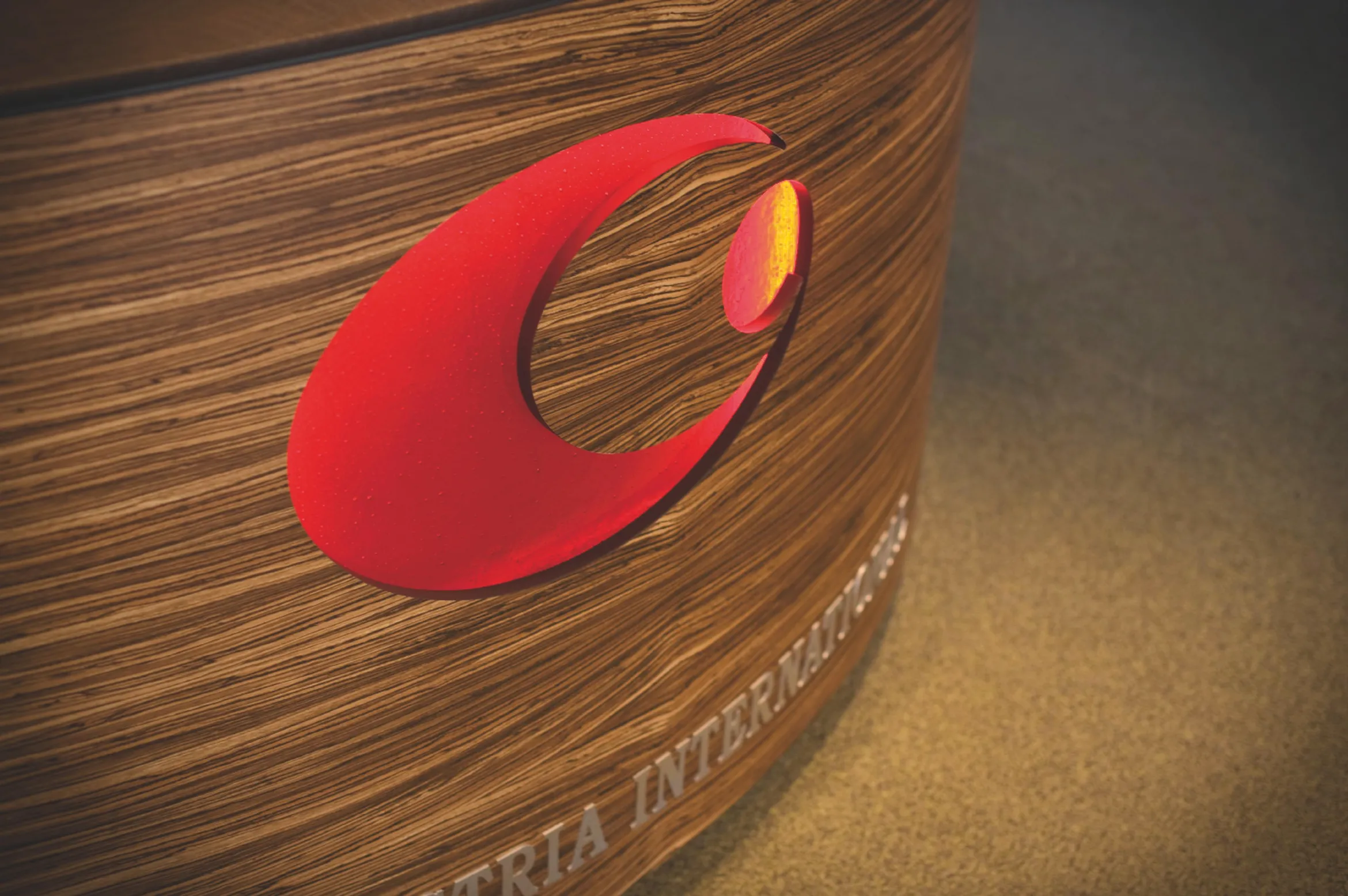 PROFESSIONALLY PLANNED & EXPERTLY MANAGED
A new casino is an investment in the future and getting it right in the planning stage is crucial to its success. Casinos Austria International specializes in all aspects of casino planning, building and management and enjoys international renown for its know-how and expertise. Our comprehensive portfolio of services covers all aspects necessary to build and run a casino effectively – from design and construction to finance, security and quality management. We adapt global know-how to local markets, maintain close relationships with licensing authorities to ensure legislative compliance and continually work to integrate the casino into the community.
MULTICULTURAL & DIVERSE
Casinos Austria International is recognized the world over for its innovative gaming concepts. Each of our operations is specifically designed to meet the needs, tastes and traditions of its host community and makes a valuable contribution to tourism in the region. They boast an extensive mix of styles that underlines our diversity and embodies our multicultural approach to gaming. As members of the CAI Group, our partners benefit from access to a unique network, know-how and best practices. We also enjoy a strong reputation in the gaming industry and are frequently recognized by our peers for our achievements and service excellence.
RESPONSIBLE GAMING & CSR
At Casinos Austria International, responsible gaming is not just a buzzword, it is a firmly rooted principle in our corporate philosophy. We take our responsibility to society with the utmost seriousness and are committed to providing maximum entertainment with minimum risk to guests. We actively promote responsible gaming in all our operations, working closely with international experts and national authorities to implement appropriate measures and procedures. Our group is a recognized leader in the implementation and development of methods to promote responsible gaming, combat money laundering, protect data, guarantee information security and fight corruption as well as for its comprehensive approach to CSR.