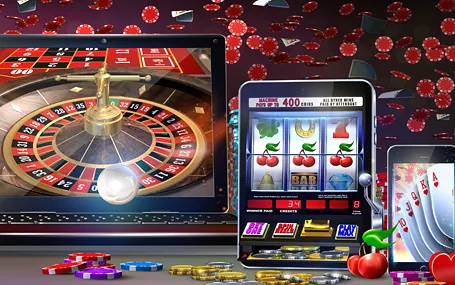 GROUP
Casinos Austria AG and its affiliates and subsidiary companies provide gaming and entertainment of the highest order and offer state-of-the-art products and solutions for all sectors of the gaming industry – from casinos and lotteries to online gaming, sports betting and video lottery terminals. Shared visions and innovativeness foster the development of the Group and safeguard the workplaces of its employees. Responsibility towards each and every one of our customers and guests is an integral part of the Group's corporate culture.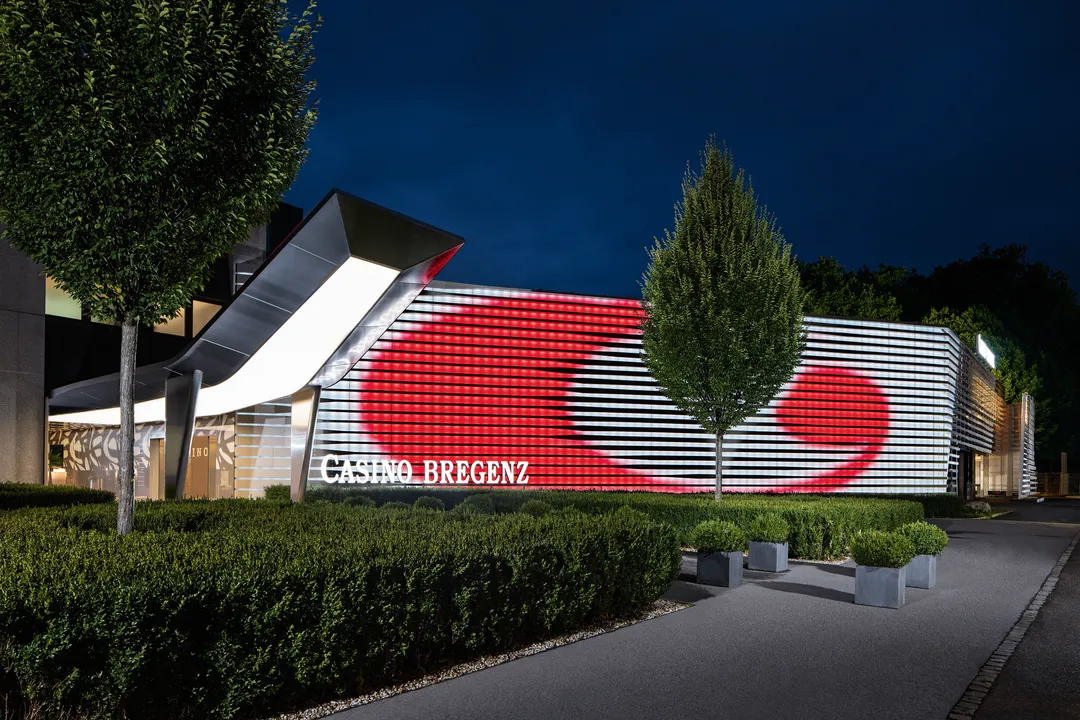 Casinos Austria
Casino Austria AG is the parent company of the Casinos Austria and Austrian Lotteries Group and has held concessions to operate twelve casinos in Austria since 1968. Every year, these casinos welcome more than 2.4 million guests and offer them the enjoyment of playing high-quality casino games in a stylish ambience. Responsibility towards each and every player is a guiding principle in Casinos Austria's corporate culture. Over the years, the Austrian casinos have firmly established themselves as leading tourism businesses, generating high local and regional added value and providing their host locations with invaluable entertainment and event facilities as well as multi-award-winning cuisine.
Casinos Austria International
Casinos Austria International (CAI) is a wholly-owned subsidiary of Casinos Austria AG and manages the Group's comprehensive international activities from its headquarters in Vienna. With its broad portfolio of development, management and consulting services, Casinos Austria International has implemented more than 300 casino and gaming projects across the globe and is a world leader in the global gaming industry. The company's primary markets lie in the European Union, Switzerland and Australia.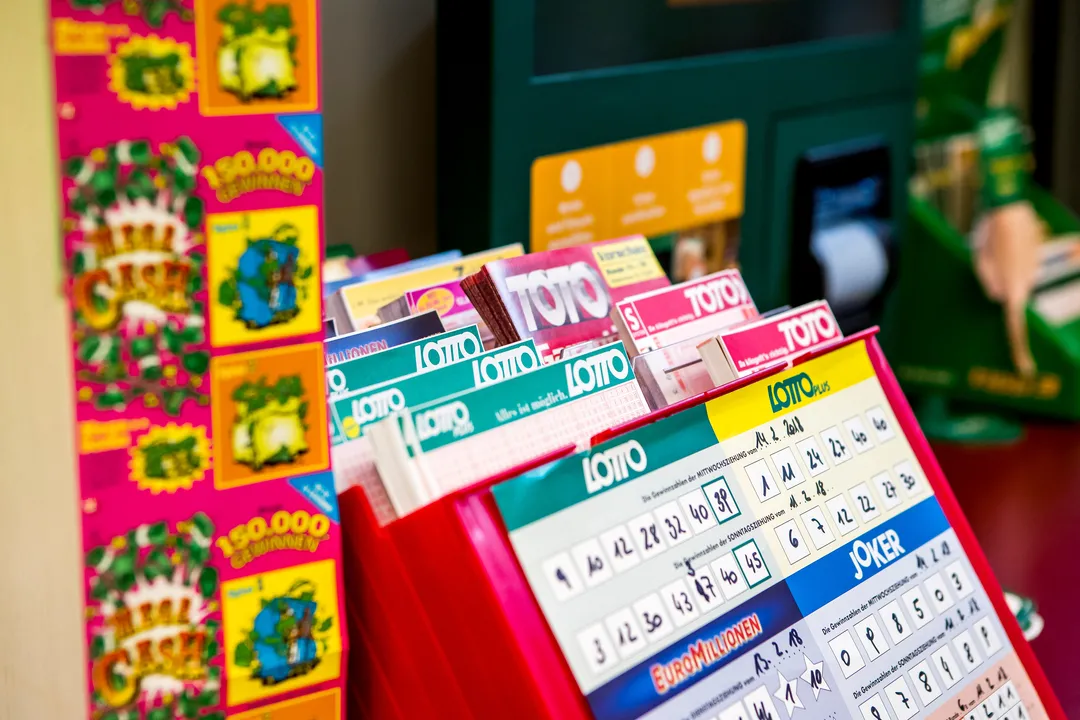 Austrian Lotteries
Since 1986, Austrian Lotteries has held exclusive licenses to provide all kinds of draw-based lottery games, instant lotteries, football pools, interactive gaming and video lottery terminals in Austria. The Austrian Lotteries distribution network currently consists of around 5,100 retail outlets.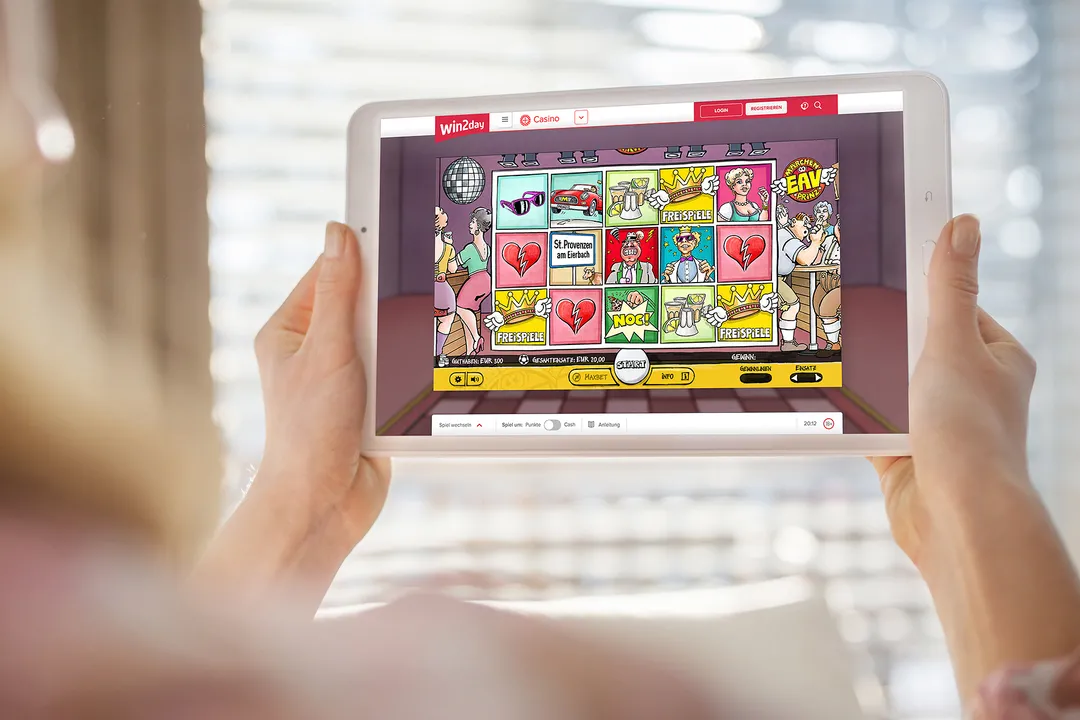 WIN2DAY.AT
win2day.at is the multichannel online gaming platform run jointly by Austrian Lotteries and Casinos Austria AG. Accessible via PC, laptop, tablet or mobile phone, this highly popular site uses state-of-the-art responsive web design technology. It offers players great online gaming fun with its wide selection of casino games, classic lottery games, sports betting and dedicated Games, Poker and Bingo Rooms. In March 2017, win2day launched a pioneering new Poker network with the Finnish gaming operator Veikkaus that allows Austrian and Finnish players to play against each other at a virtual Poker table.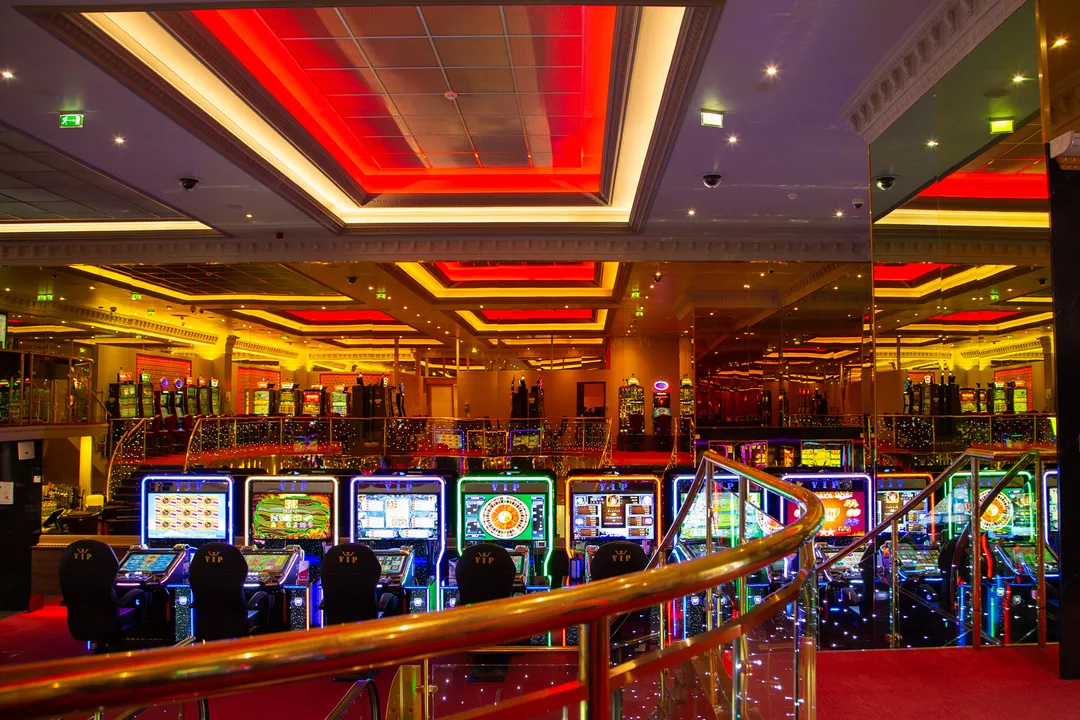 WINWIN
WINWIN is a cooperation between Casinos Austria AG and Austrian Lotteries launched in 2004 to bring modern video lottery terminals (VLTs) to Austria. The 20 WINWIN venues across the country cleverly complement regional leisure and tourism amenities. In line with its slogan "Gaming & More", WINWIN invites its guests not only to play and win but also to enjoy food, drinks and high-quality entertainment in relaxed and comfortable settings.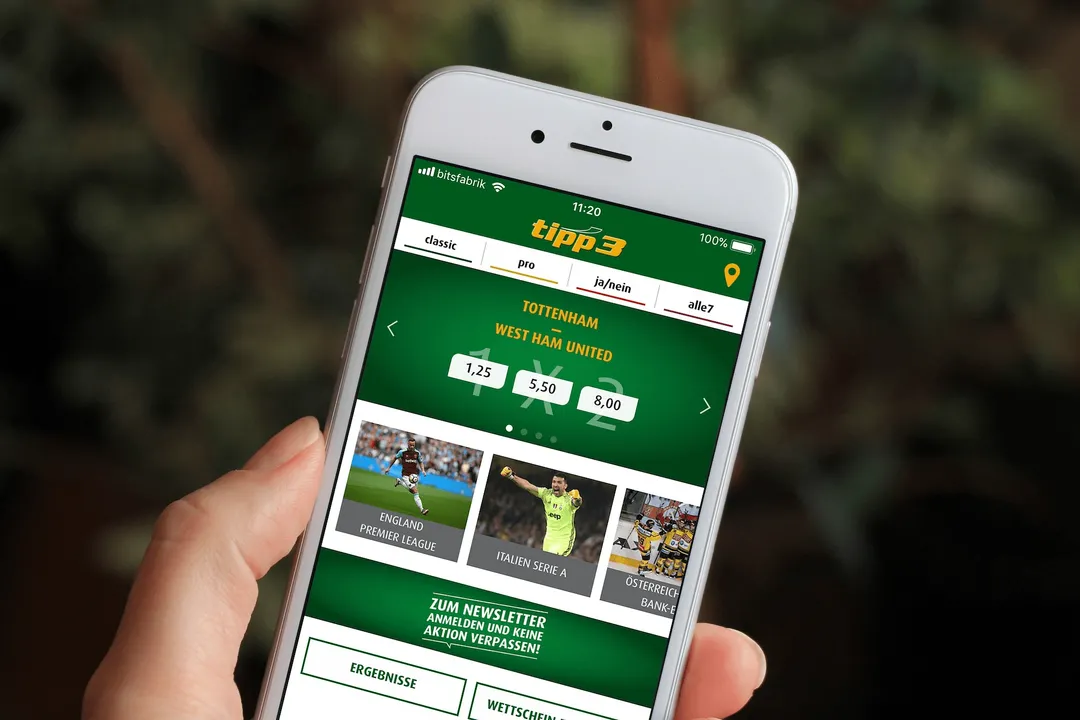 TIPP3
Launched in 2001, tipp3 is a brand of Österreichische Sportwetten Gesellschaft m.b.H., which is owned by Casinos Austria AG, Austrian Lotteries and a number of leading Austrian newspapers. Sales channels include around 5,100 Austrian Lotteries retail outlets, the internet portal www.tipp3.at, mobile betting via smartphone and the tipp3 app as well as self-service terminals at Casinos Austria casinos and WINWIN outlets.